Our MQG met for literally sewing together a bag, the SEW TOGETHER BAG from SewDemented (pattern available at craftsy). Of course I would sew this bag with my new upcoming line REEL TIME, expected to be in stores in April. I was so eager to make that bag, that I had already cut all pieces days ahead and on Sunday morning I packed my car (including heaving the heavy machine into the car, preparing lunch and so on).
Started by worrying about the snow falling densely, but still hoping I can make it on the street. At this point I have to admit that my car don't have the legally prescribed winter tires (I use the car only randomly and can go for groceries by feet, in case it's snowy). But just that day I was not able to get a bus on Sunday morning to bring my machine, may iron and all my sewing supplies to the house where our meeting was ;-(
Slippery road conditions forced me not to drive any further and to turn back to my home.
But hey – we live in a world of tele-communication: I sewed at home and exchanged pictures with my group back and force via What's app. So fun!
And here is my bag, some pics of the process:
This little red clips are really helpful when "pinning" stiff and fused fabrics together.
The finished bag is a birthday present for my daughter, who is a passionate artist, drawing with pencils. As a biological scientist she draws amazing illustrations of all kinds of research objects.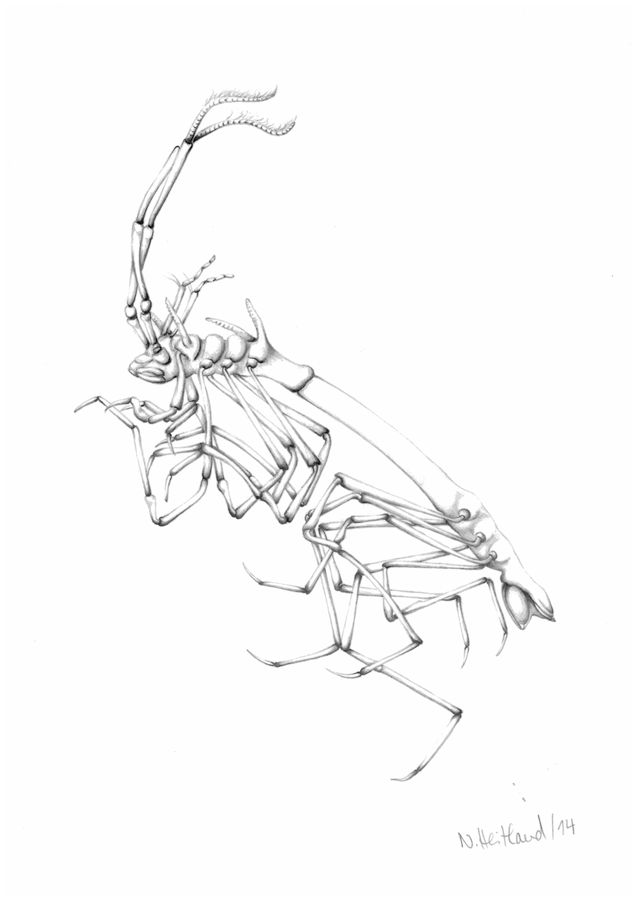 The bag's outside is pieced together from a Mini-Charm Pack of REEL TIME and the inside is filled with all kind of specialty drawing pencils, rubber gums and so on. And as a little fun accessory the zipper got a miniature model figure ;-)
Can you spot what the binding fabric is saying? There's written: GIVE ME A KISS I LOVE YOU. This happened coincidentally, but: hey, the words couldn't have chosen better!
The inside with graphite lining in the pockets